I know, I know. Your probably thinking "ha ha he must be joking!"
Well yeah I suppose you are right, but in the unlikely event we do have a convention,
hallelujah if we do!
I made a logo anyways it's not the best. I made it using Photoshop CC and some images I had. If you like it please leave a comment and if you have any suggestions please feel free to leave any.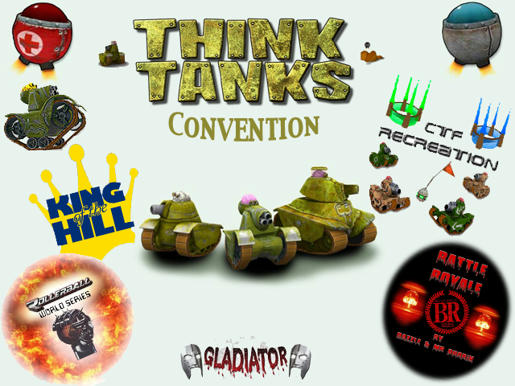 Hope you like it