Commissioner/Coordinator: parCAT
Official Hoster: Phobik (2 Servers)
Game times are Wednesdays at 10 pm EST (7pm PST)
-----------------------------------------
Rules
-All indy rules apply: no intentional diving, camping, close-to-goal lurking, shooting players who do NOT have the scrum or explicit name-calling; we are civilized human beings playing a tank game, do not make a huge deal out of something so insignificant.
Important Things to Know
TEAM PLAY: Any attempt to play as a team will result in disqualification by the admin.
LEAGUE MANAGEMENT: The league is mainly managed by parCAT and if anyone has a question, feel free to email her at
parcat_tank@yahoo.com
.
GAMES & TIMES: There will be 1 weekly game on Wednesdays (3/23-4/20) at 10pm Eastern time, 7pm Pacific time.
MAPS & SERVERS: Phobik is hosting the 2 servers for the games. There is a mappack available.
LAG / CONNECTION ISSUES: Lag or connection issues should be tested and worked out BEFORE the start of the game.
SCORING: The point system is simple:
-1st place--4 points
-2nd place--3 points
-3rd place--2 points
-4th place--1 point
-5th place--0 points
ATTENDANCE: For this league, attendance is MANDATORY. If you miss a week, you get a 0 in your score slot (for that week). Please let parCAT know AT LEAST a day before that game if you will not make it as it will affect how the teams are mixed in the servers.
IN-GAME CONFLICT: If there is a conflict between players, please bring it to the attention of the Commissioner or the admin of the server. We're all here to have FUN, not to get caught up in drama or egos. Please keep that in mind, players.
TOP 5 DUEL: After the 4 weeks of games, there will be a Top 5 Duel game for the top 5 scoring players (based on the chart). Winner takes all.
--------------------------------------------
MAPPACK: All of the season maps are available in the download below. You may have to download each of the 5 maps individually (just click the "download" button to the right of each .ter file). Once all are downloaded, go into your TT game folder and put the .ter files in your missions folder (game>>data>>missions)--if you are asked to replace any items just select YES to all. If you have any problems doing this please email parCAT (
parcat_tank@yahoo.com
).
http://www.mediafire.com/?g1myk5kc8r1ax
---------------------------------------------
---> Season Schedule <---

---> Score Chart <---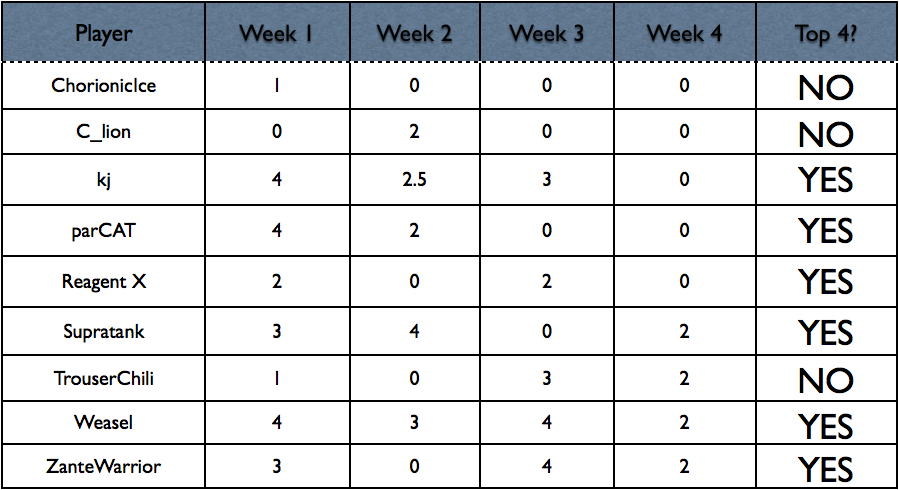 ---> Score Graphs A & B <---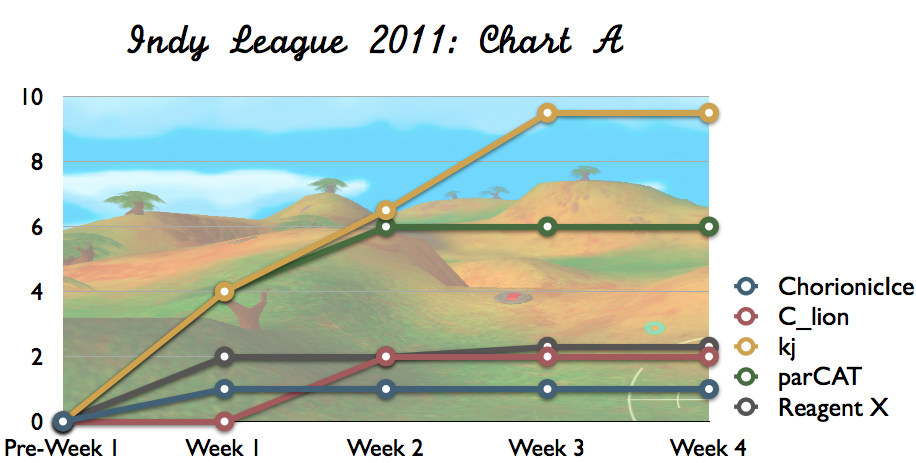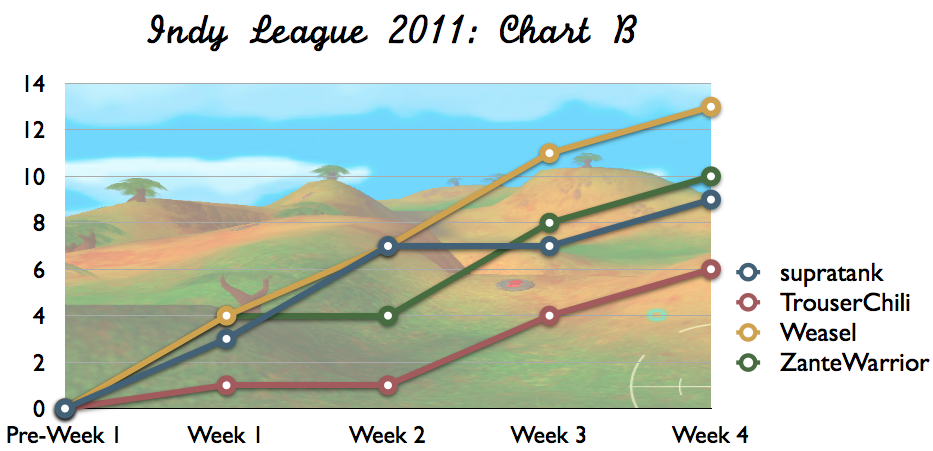 ---> Map Summary <---
All maps by Triv
Frigus Flumen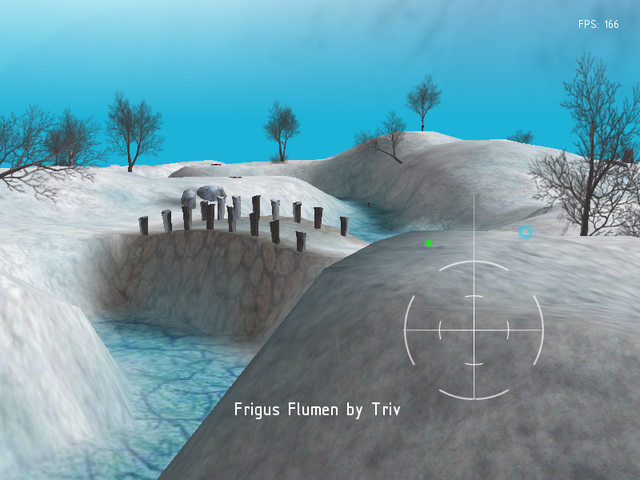 Jungle Groove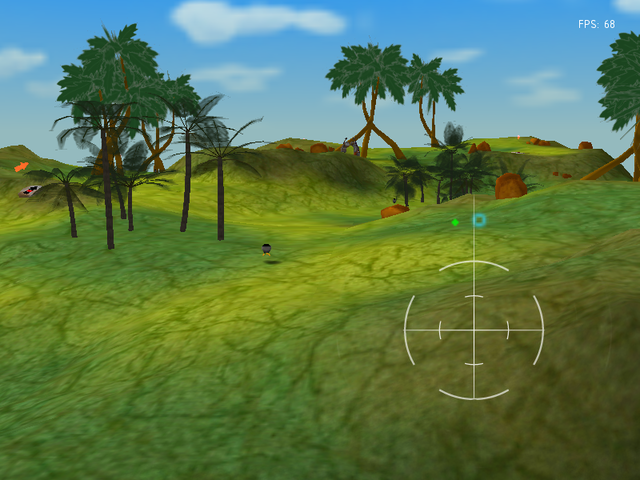 Forgotten Faces from Past
Anacalypsis Arcanum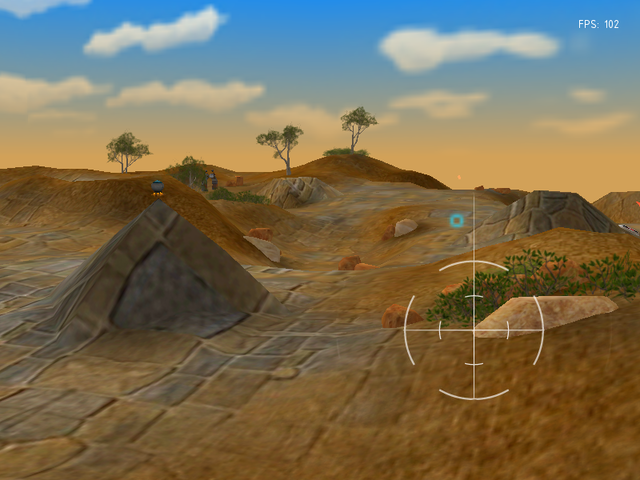 Treasure Island (Top 5 Duel map)