About Capture The Flag Recreation
Capture The Flag (CTF) was originally created for ThinkTanks by -z- / Garage Games and was a massively popular gametype for many players, 2 CTF league seasons were also completed. Unfortunately CTF has been missing from our server list for around 2 years as the game script and maps were never released to the community by the creators and as such could not be hosted by any of our own popular community dedicated servers.
Over time there have been many threads created about the lack of CTF and the fact that there are many players who very much miss this game. The original CTF players mostly agree that CTF is the game of all games for ThinkTanks as it takes both battlemode and scrum skills to win.
In September 2008 Mr Phobik came up with the idea of trying to recreate the original CTF maps, this was a fantastic concept but needed a team of people with various skills to get the project off the ground and actually deliver a finished product. Dazzle acted as project leader and creator of the maps but needed the knowledge of LONEWOLF (and his amazing memory) to set out the maps as near as possible to the originals. Art Crazy was also enlisted as chief scripter to write the new CTF gametype code. Various other members of the ThinkTanks community also assisted with information on the special aspects of CTF including the weapons, speed tanks, and scoring systems.
So after 6 months and many hours of combined work CTF Recreation has been produced, a project that has come a long way from the start and a gametype that we are all extremely proud of making and finally bringing back to our server list.
So on behalf of Dazzle, Art Crazy, LONEWOLF and Mr Phobik we hope all the players in TT land will have many enjoyable hours playing CTF Recreation.

CTF Recreation Game Play and Scoring
(v) = variable by server
Time in Goal to score (v)
8 seconds
1 team point
1 personal point
Maximum goals scored in a row without leaving the goal for 5 seconds (v)
5 goals
5 seconds
When your team scores and you don't have the flag but are either in or within 2 tank lengths of the goal (v)
1 personal point
Kill the flag carrier (v)
2 personal points
Dive with the flag (v)
-2 person points
Kill the flag carrier, pick up the flag and then score without passing
2 personal points for kill
1 team point for score
2 bonus personal points for score
Team kills allowed per life (v)
3 kills per life
Punishment for excessive teamkilling, options are (v)
nothing
kicked from server
killed
placed in observer and silenced for 20 seconds
Speed tank time (v)
17.5 seconds


Download the CTF Recreation Preload from here
CTF Recreation is a modified game and requires the simple installation of some additional files to play. The CTF Recreation Preload is in two parts, you will need to download and install
BOTH
parts to enter the server.
If you are a new ThinkTanks player you should download
MY THINKTANKS UPGRADE PACK
which includes the files you need to play CTF Recreation together with all the objects and maps you need to play in all the modded servers including scrum mods, RollerBall, Gladiator, and King of the Hill. So if you have had trouble joining servers and find you are looking at a blue bar that is full but you still cant get into the game the upgrade pack is what you need. If you just want to install CTF Recreation download and install
BOTH
of the preloads below.
Download the IA Conversion Preload:
Instant Action Conversion
PC Installation Guide:
Download Guide
Mac Installation Guide:
Download Guide
Download CTF Recreation Preload:
CTF Recreation
PC Installation Guide:
Download Guide
Mac Installation Guide:
Download Guide


CTF Trailer Video by @ndy
12 Recreated stock Thinktanks maps
12 Recreated IA converted Thinktanks maps
2 New CTF Recreation goals and pillars
1 New animated goal flame
3 New special effects for lush, spooky and tan maps
27 Custom sounds
4 New CTF weapons
2 New spooky bone skins
6 New emitters
CTF Recreation Idea ---- Mr Phobik
CTF Recreation Designer ---- Dazzle
Original CTF ---- Garage Games / -z-
CTF Recreation Gametype scripting ---- Art Crazy
CTF Recreation Admin Script ---- Art Crazy
CTF Recreation Mission Scripting ---- Dazzle
Special Effects Scripting ---- Dazzle & Mr Phobik
Map Layouts ---- LONEWOLF & -z-
Map Creation ---- Dazzle
3D Object Creation ---- Dazzle
Object Skins ---- Dazzle, Dr Sawbones & KillinBrainCells
Weapons ---- Dazzle
IA Objects, Terrains & Skies ---- Instant Action / Garage Games
Game Sounds ---- Dazzle
Voice of CTF ---- Feathers McGraw
Emitters ---- Dazzle
Lightning SFX ---- Dazzle
Water Sprinkler SFX ---- Dazzle
Whirlwind SFX ---- Dazzle
Special thanks to our testers over the last few months just to mention a few: Mr Phobik, w00t, LONEWOLF, Cloud, Rooster, DJ Breaker, Jay, Blind Cide - plus a few others you know who you are….

CTF Recreation Map Screen Shots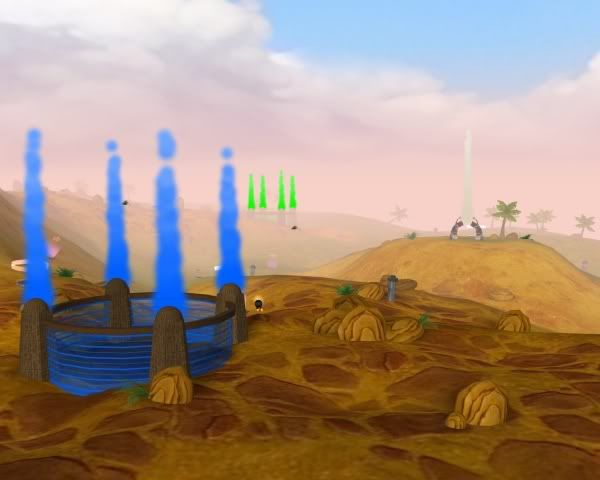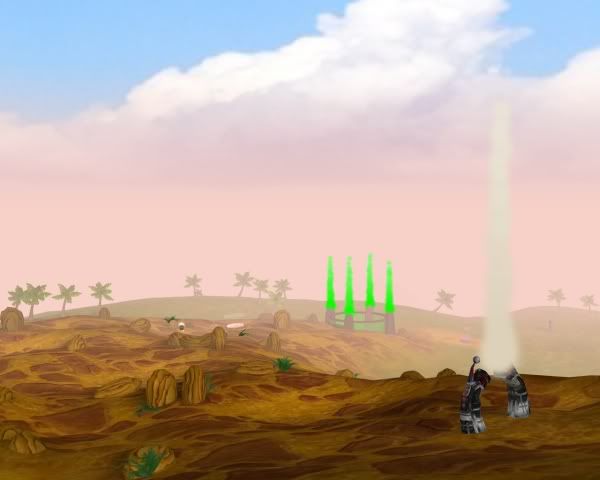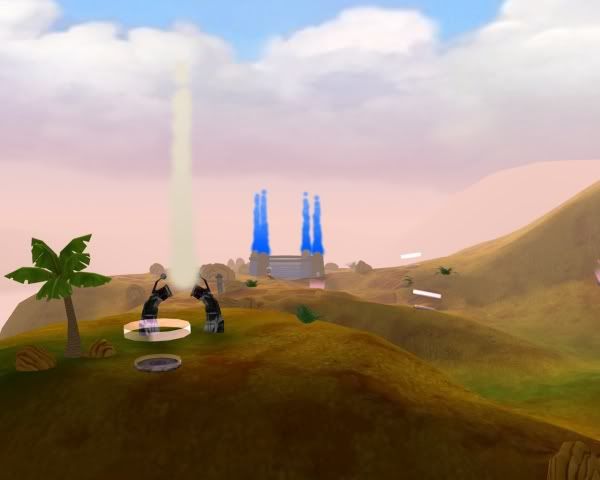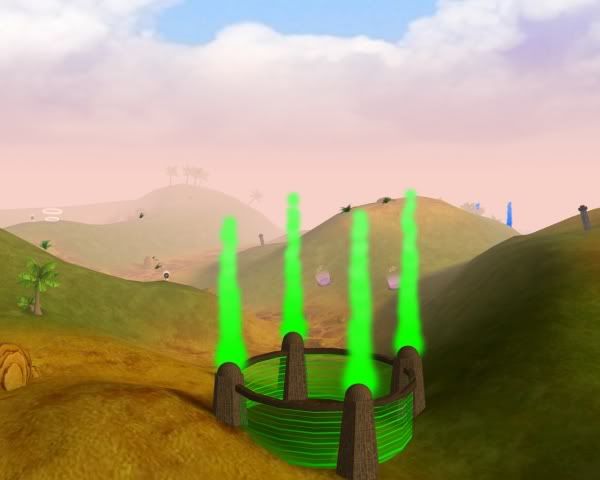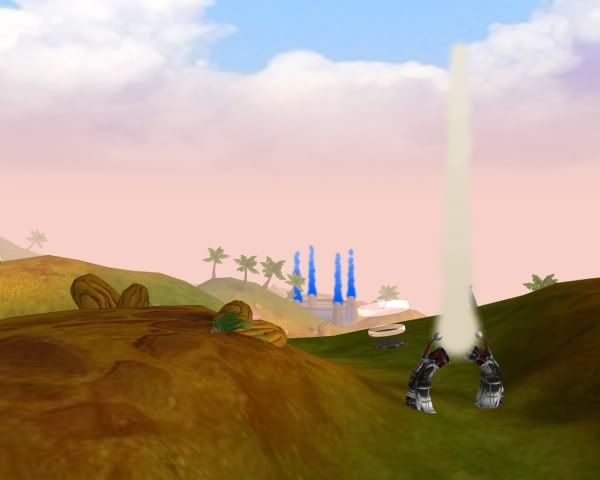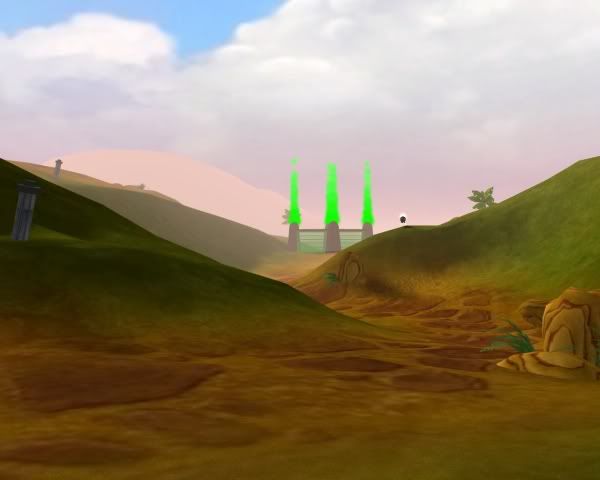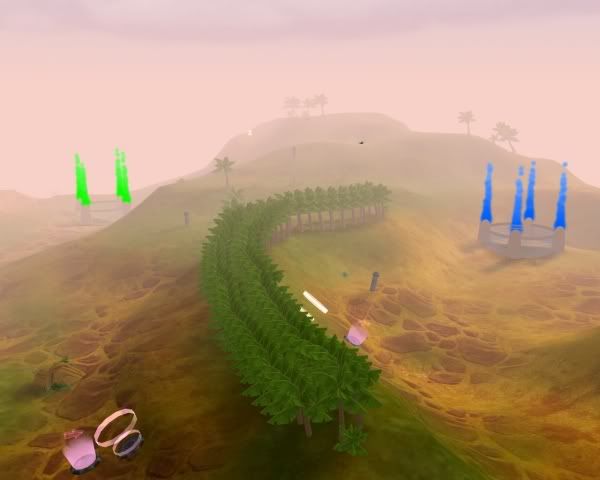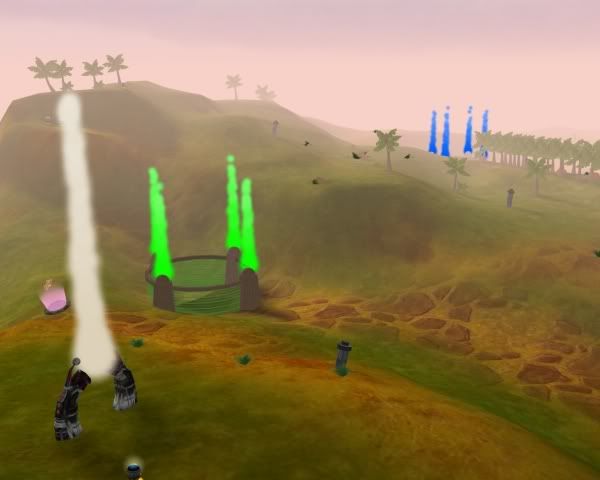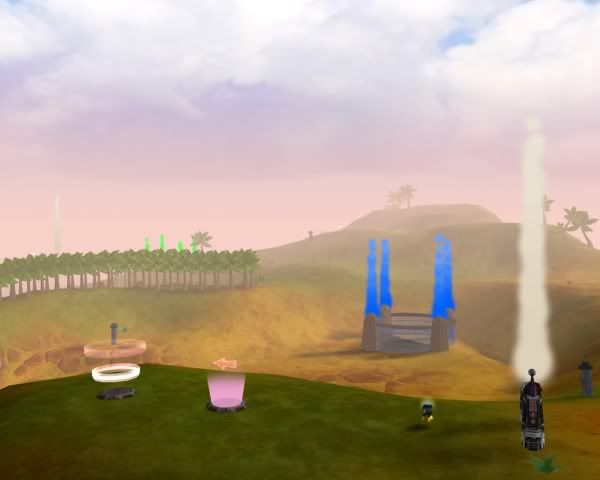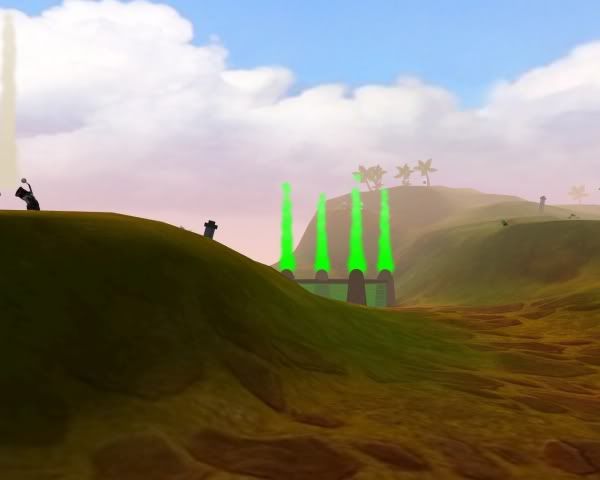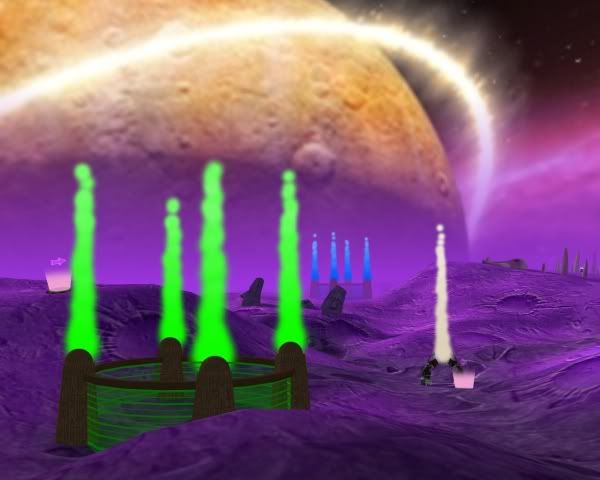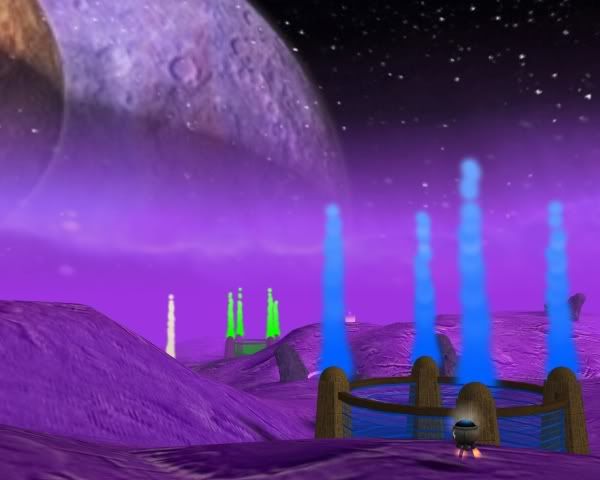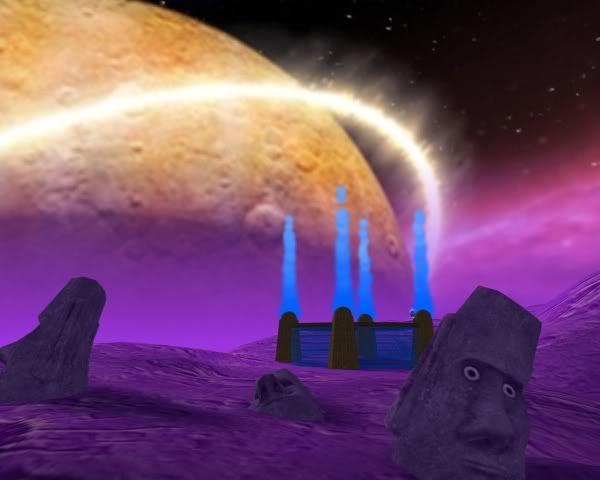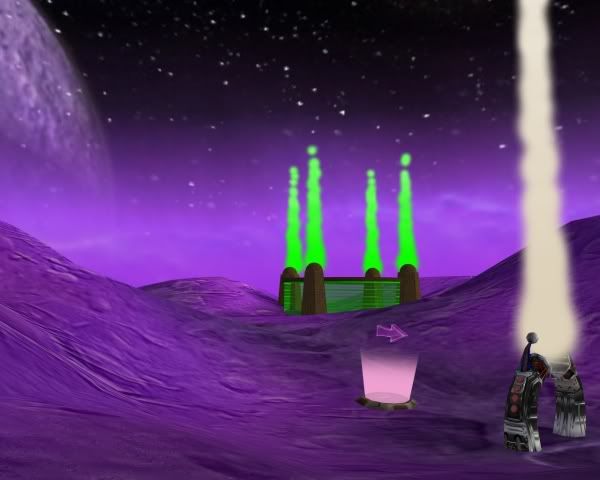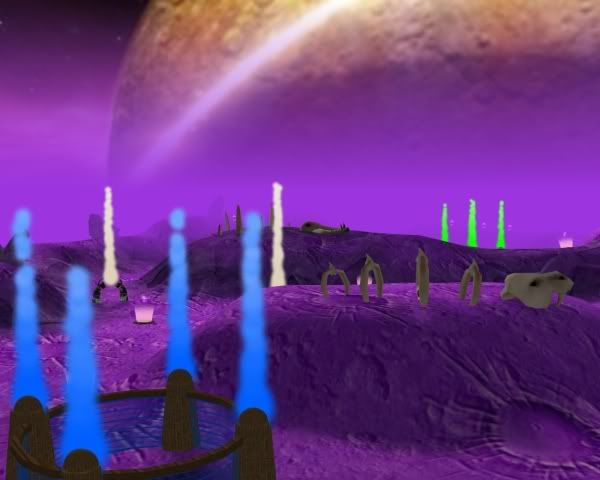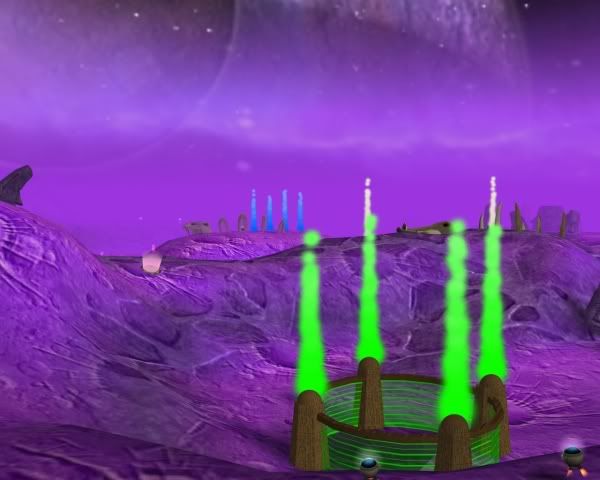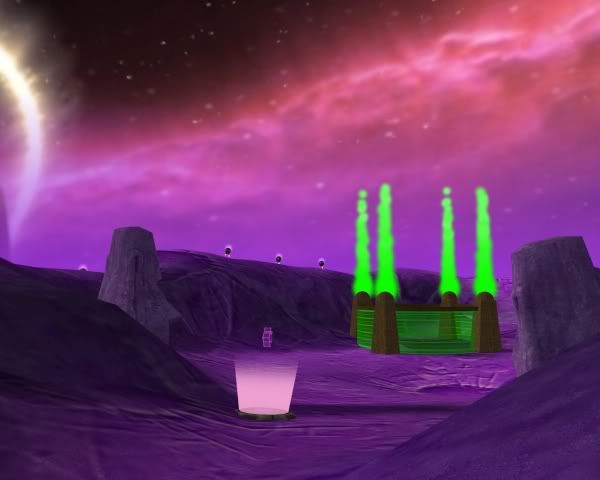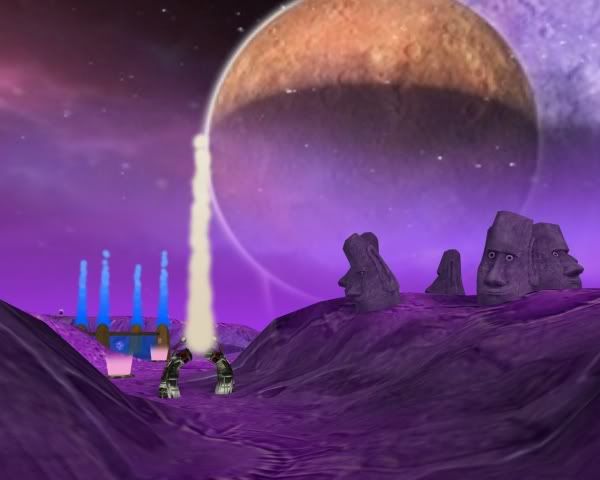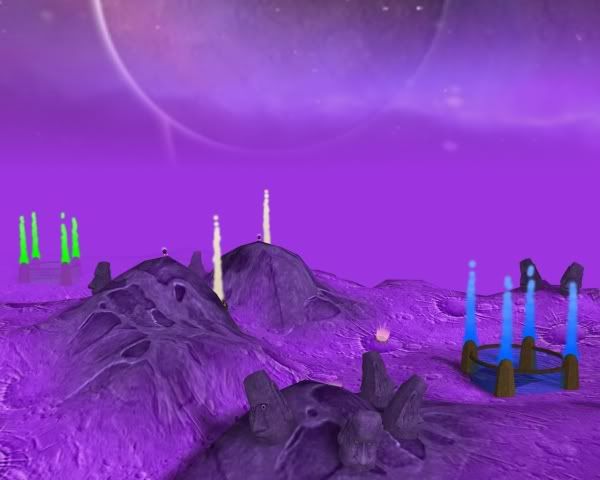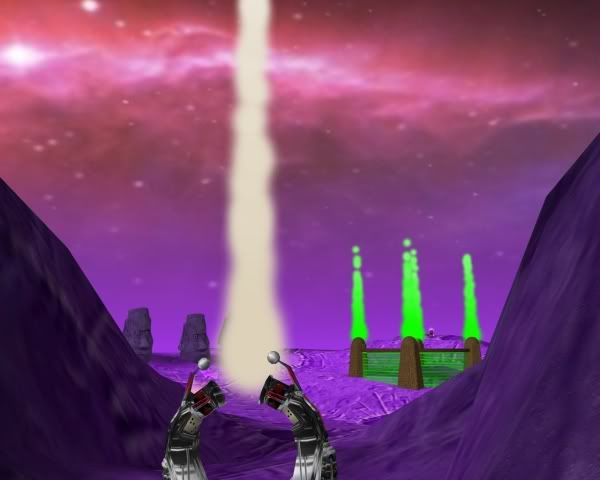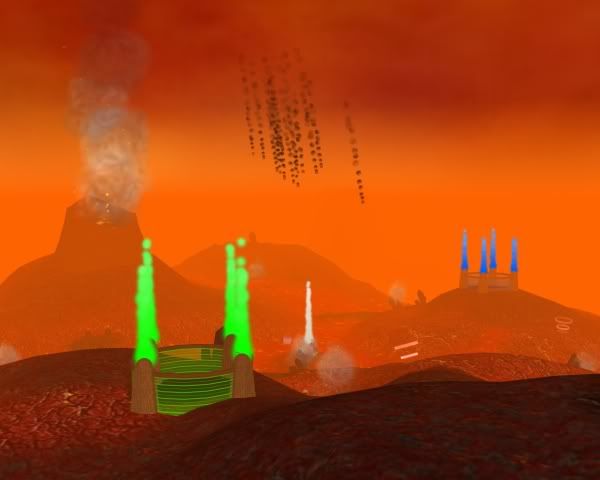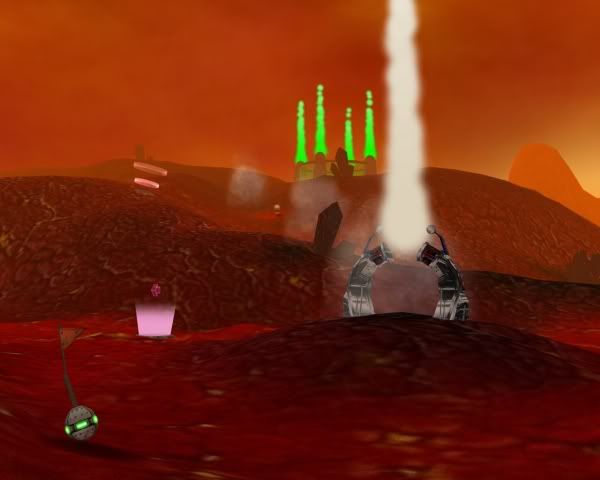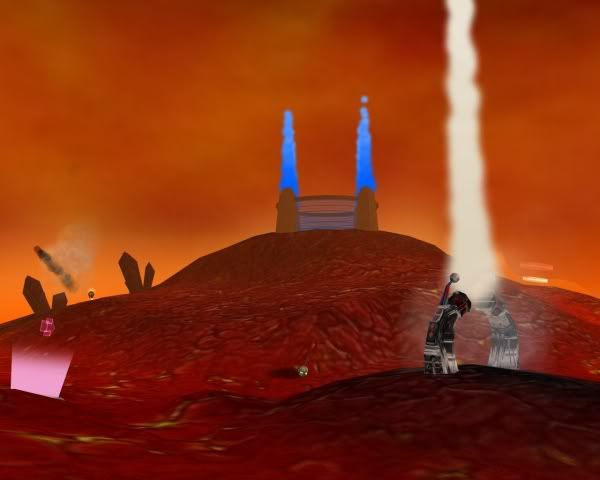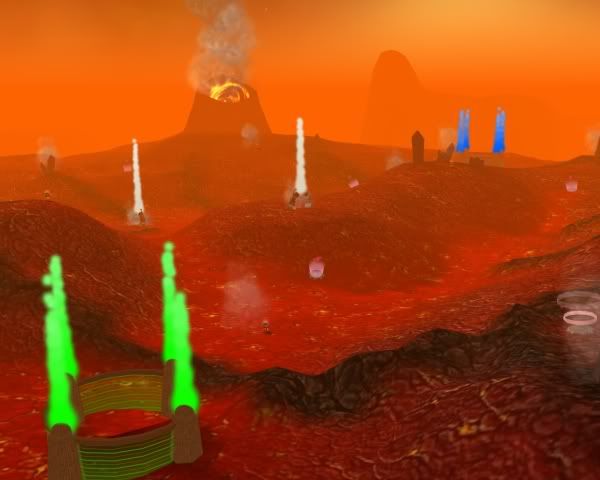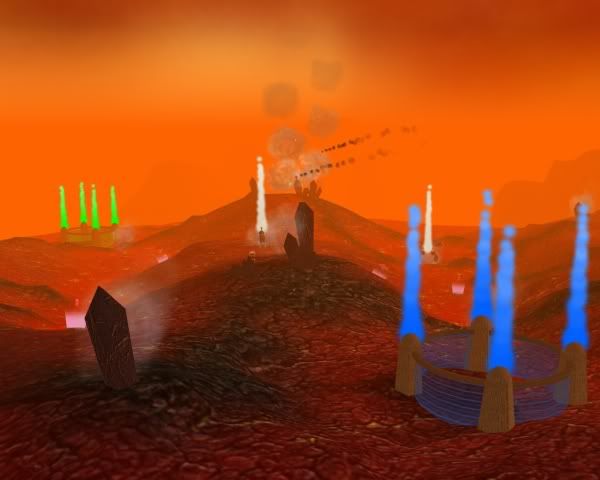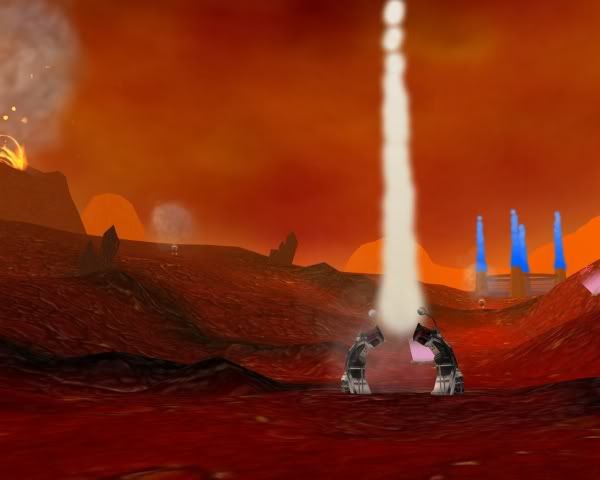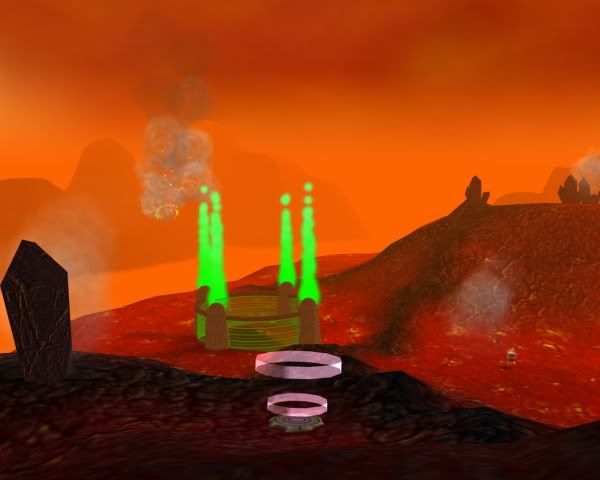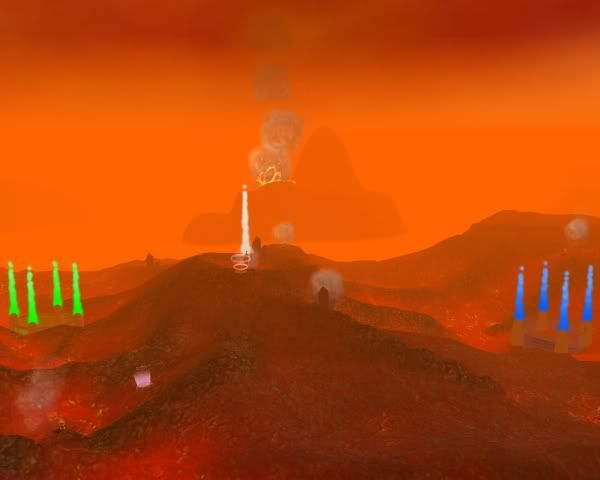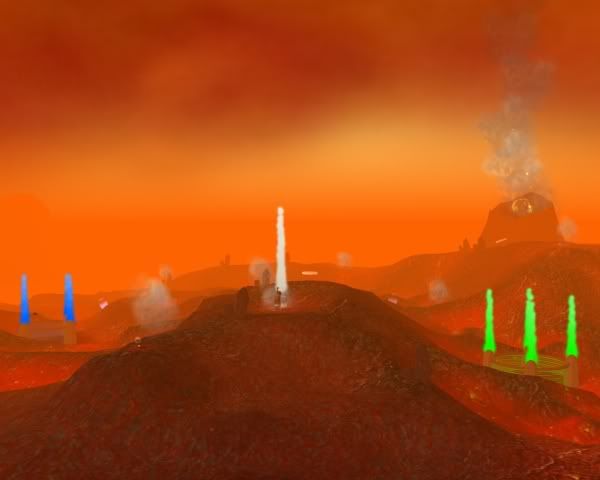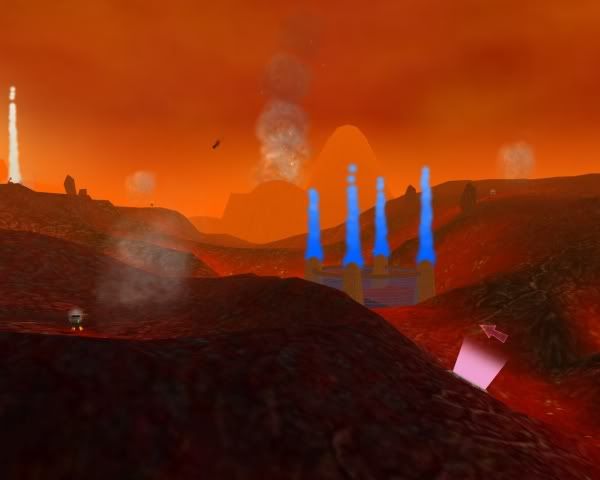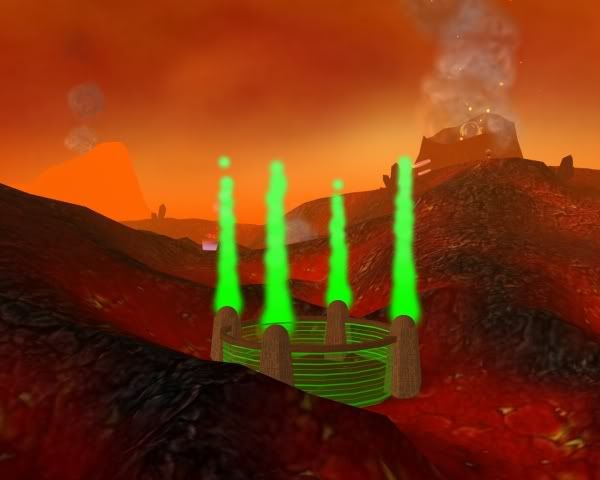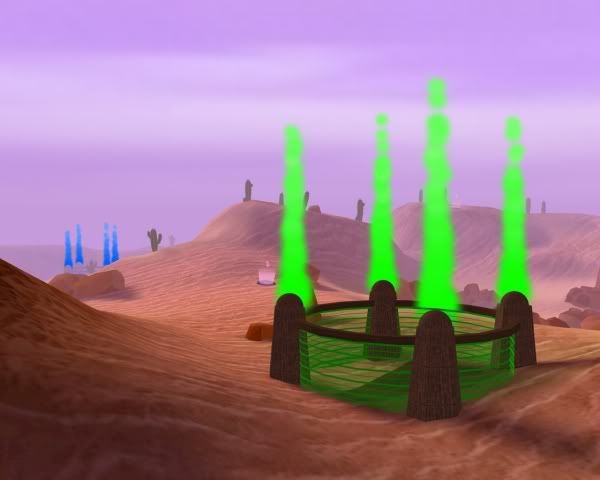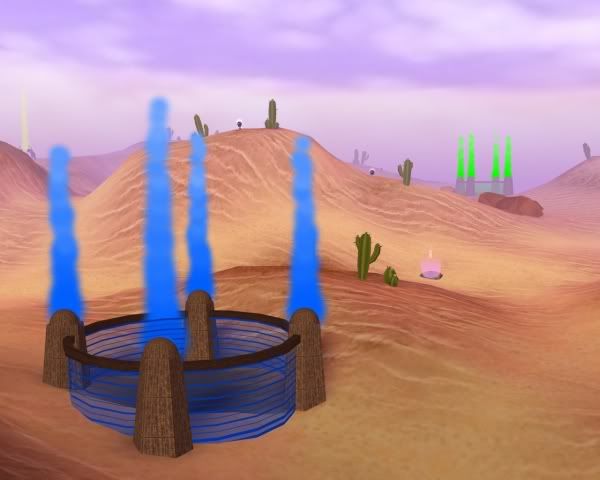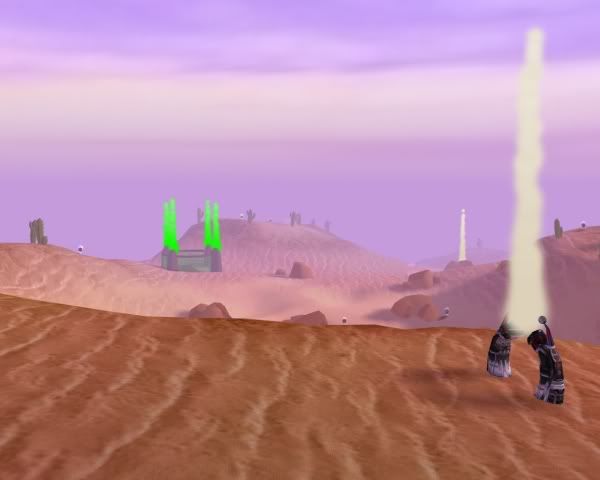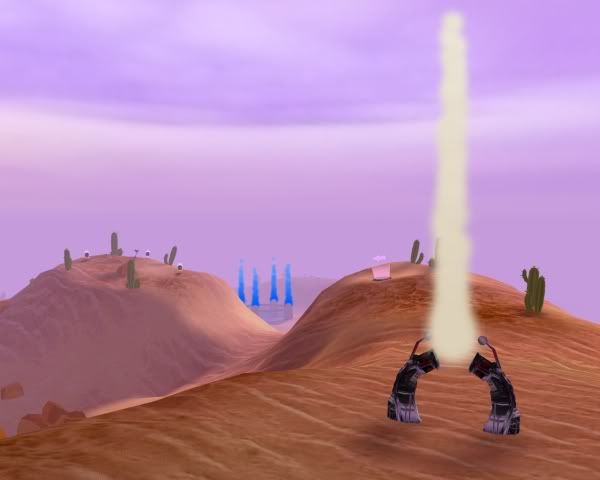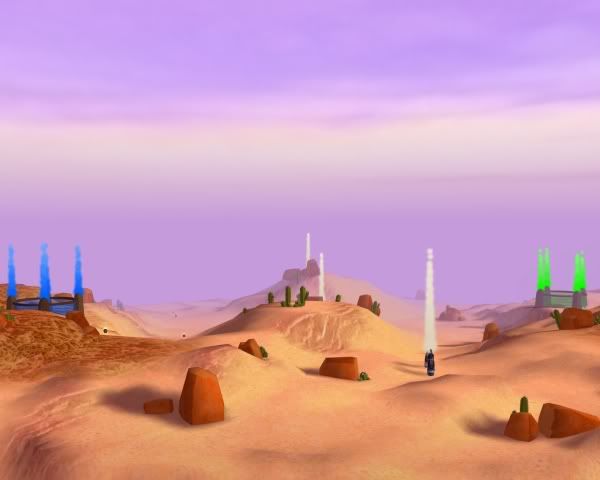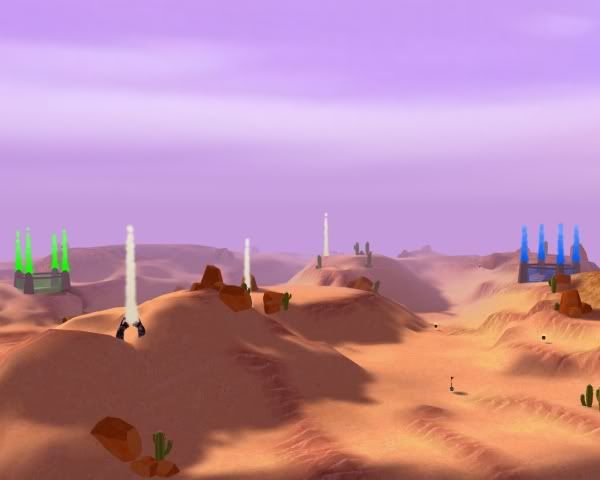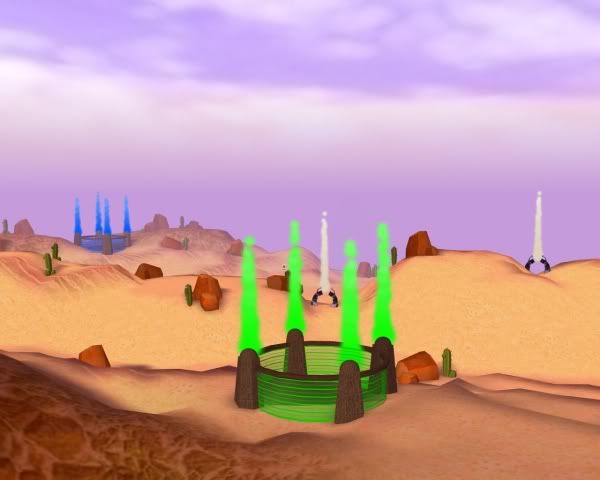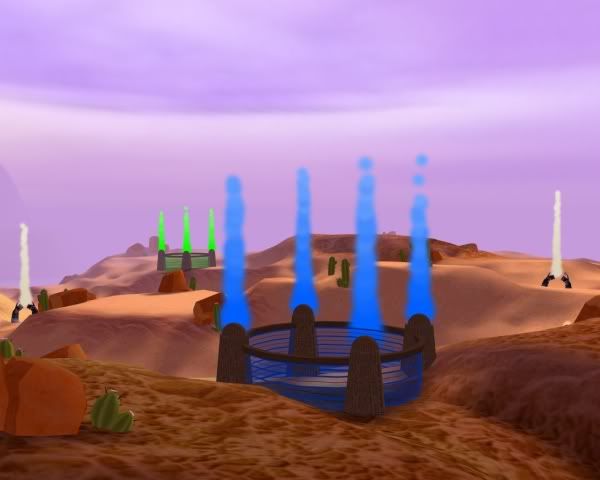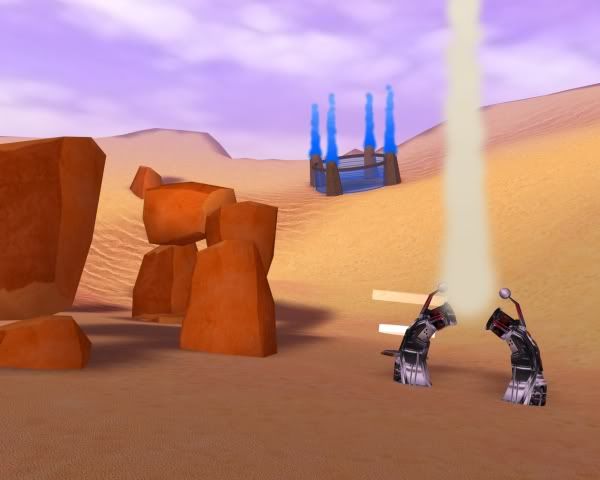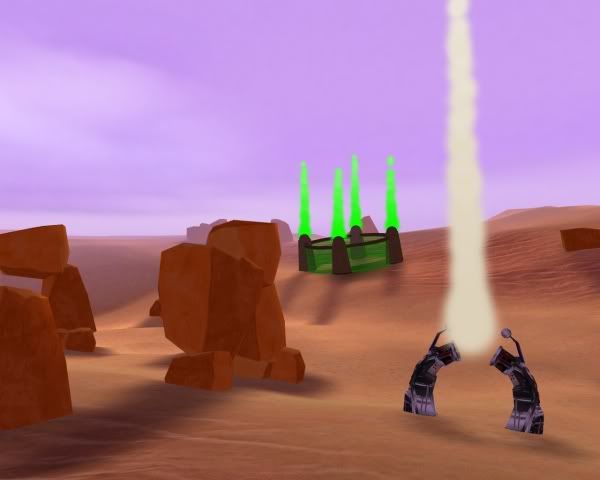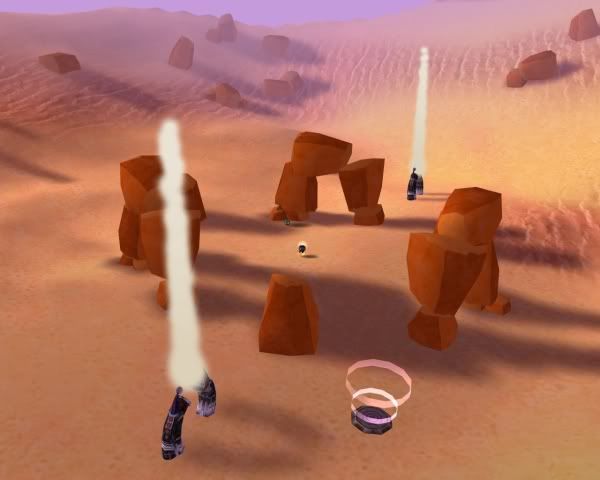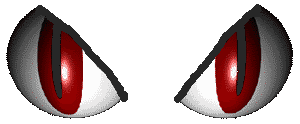 Enjoy