>>> King of the Hill <<<
Posted:
Tue Nov 20, 2007 9:37 pm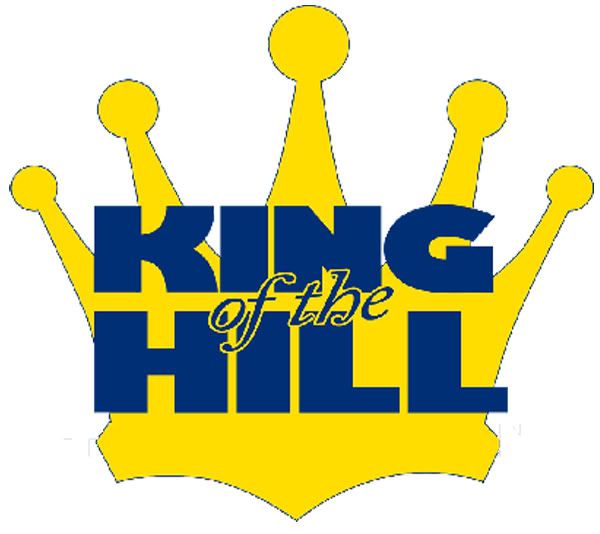 Huge thanks to Warfare for writing the new King of the Hill script, and of course all the modders who submitted the quality maps you can see below
great work guys a true TT collaboration.

So here it is King of the Hill released to the TT community
see you on the hill..........

Fractal Frenzy by Dazzle (UF)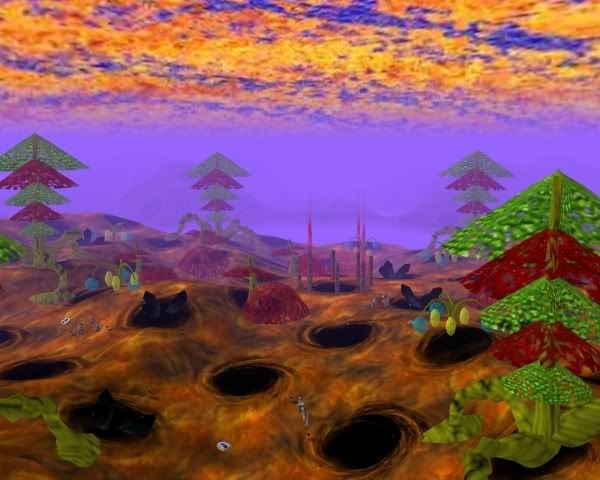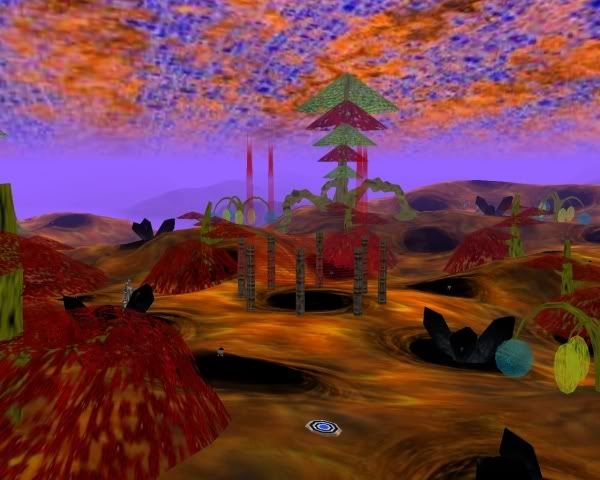 Igneous Incline by Feathers McGraw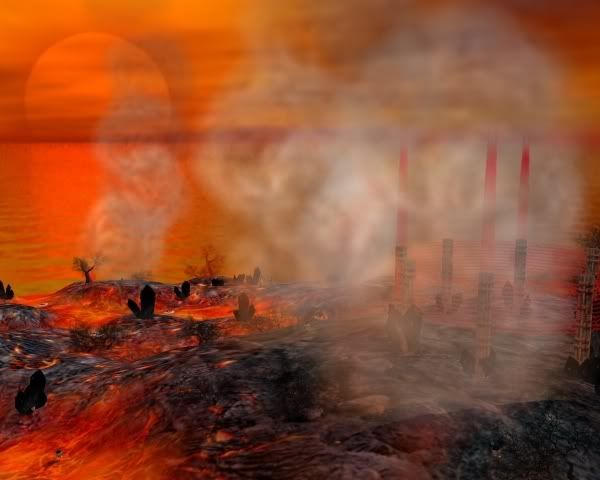 Throne Tuya by icEPiraka!-SA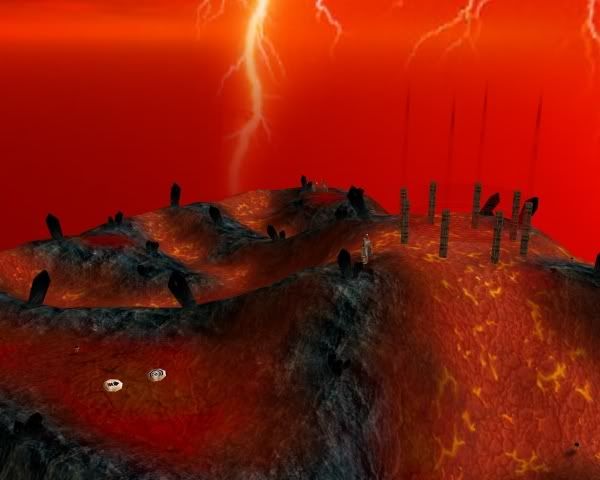 Fool On The Hill by Rooster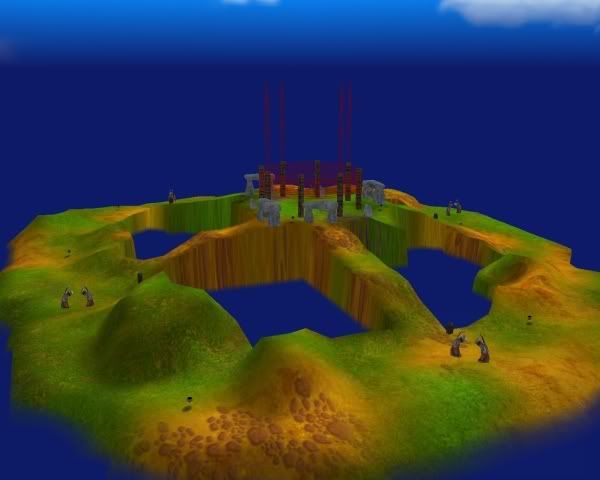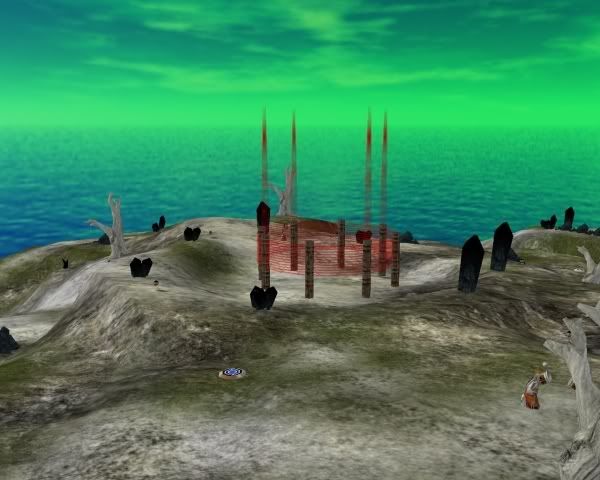 Isollation Isle by -O- cpt Rik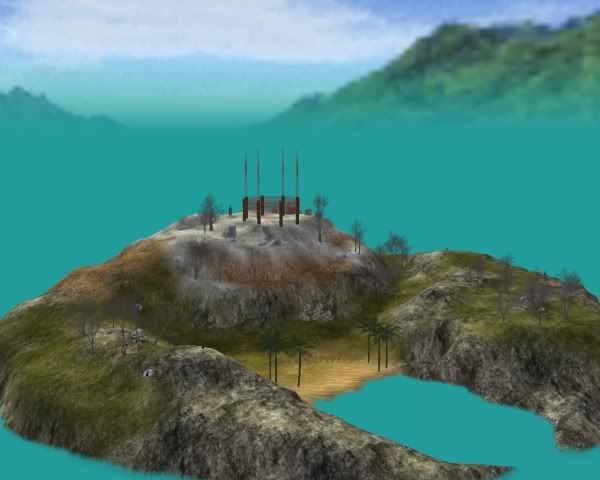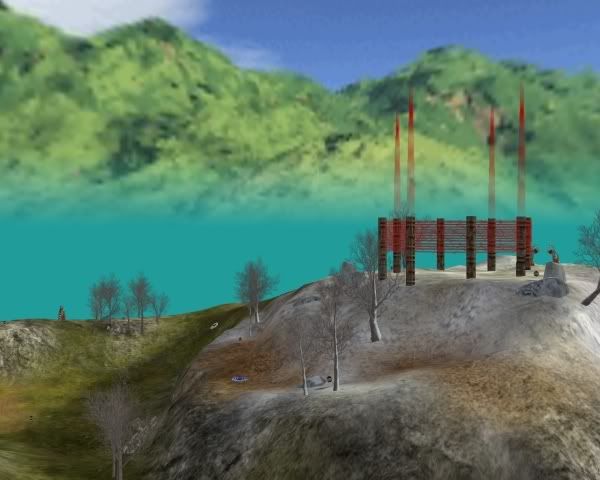 Dazzling Hill by Dazzle (UF)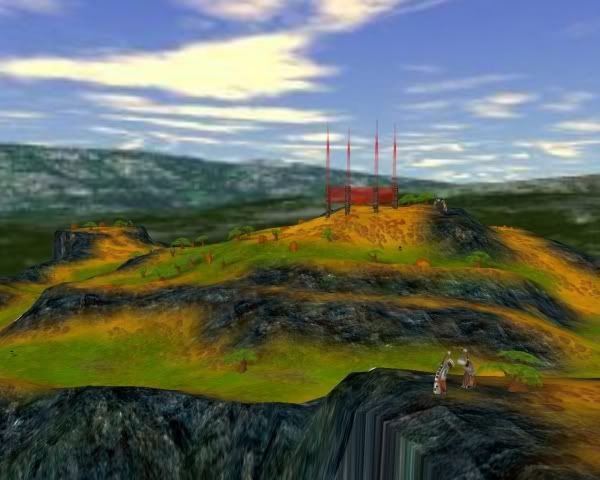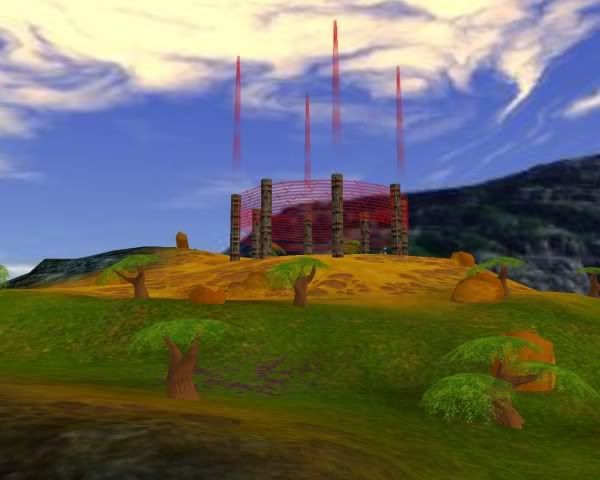 Kompass Kingdom by Feathers McGraw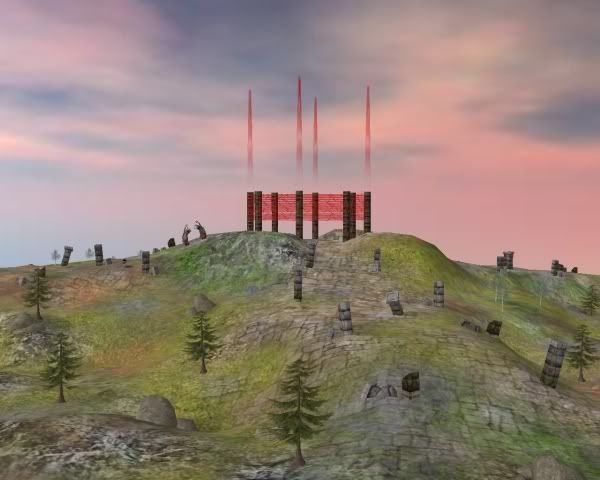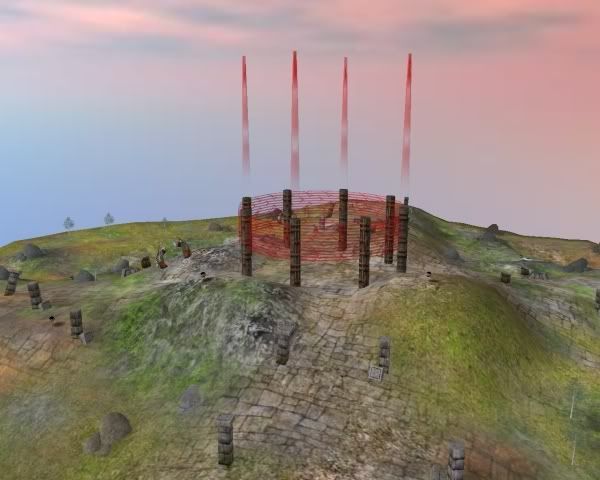 If you are a new ThinkTanks player you should download
MY THINKTANKS UPGRADE PACK
which includes the files you need to play King of the Hill together with all the objects and maps you need to play in all the modded servers including RollerBall, Gladiator, and CTF Recreation. So if you have had trouble joining servers and find you are looking at a blue bar that is full but you still cant get into the game the upgrade pack is what you need. If you just want to install King of the Hill download and install the preload below, there maybe a few objects to load in game but nothing much - just wait for them to download when you join the server, the main KOTH files are included within the preload.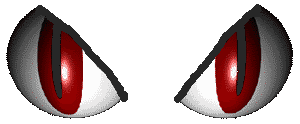 Enjoy