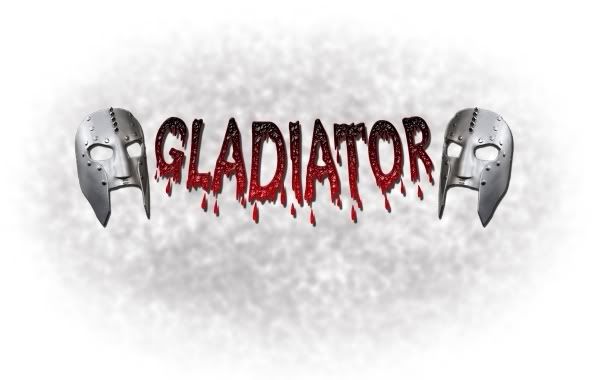 A while back Rooster came up with the idea of a one on one Battlemode game called Gladiator. In recent weeks with some help from DJ Wings and Art Crazy the gametype script has been written and we are pleased to release to the TT community Roo's Gladiator, another superb new gametype for ThinkTanks.
THREE NEW GLADIATOR MAPS HAVE BEEN MADE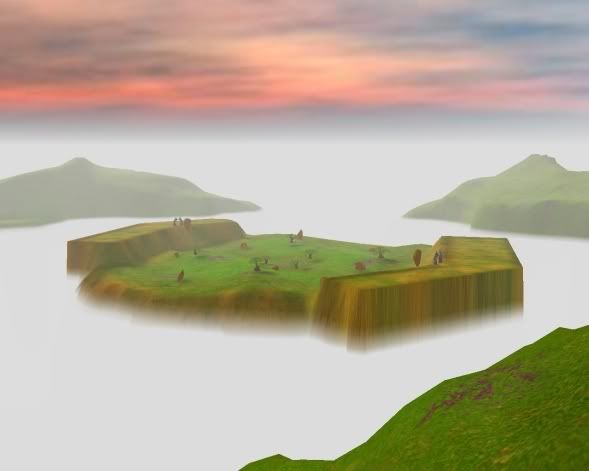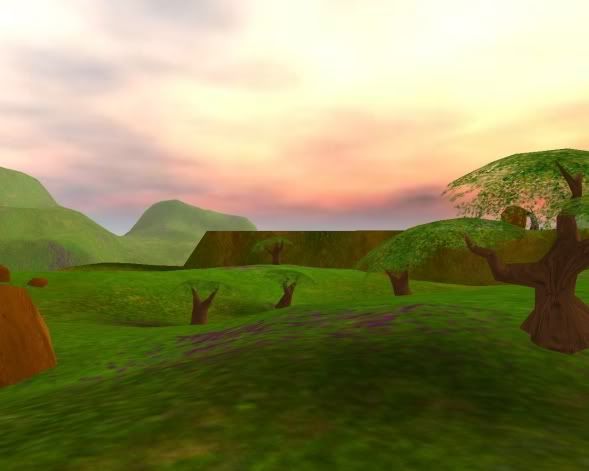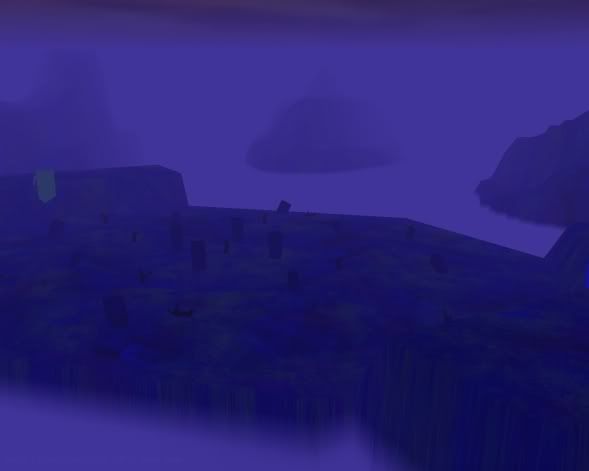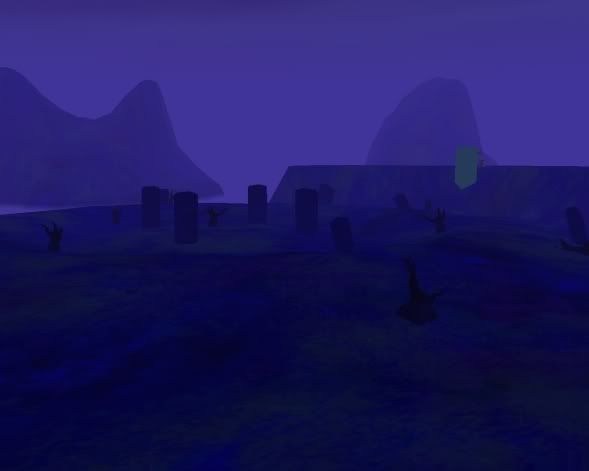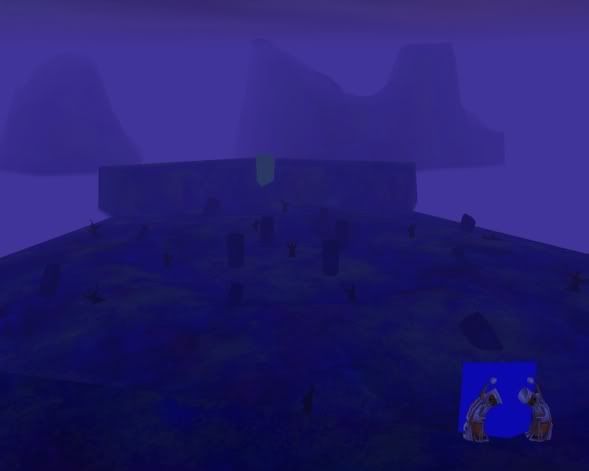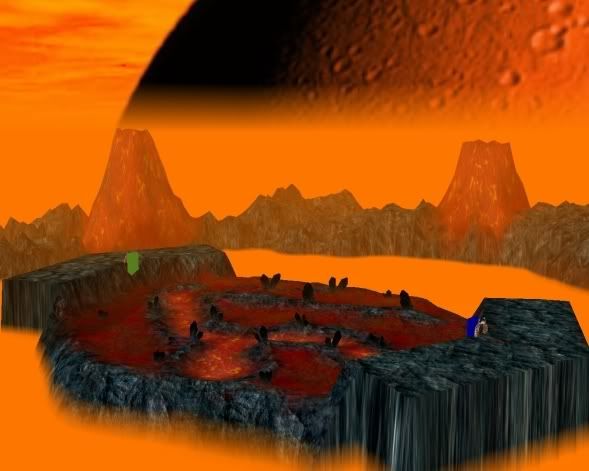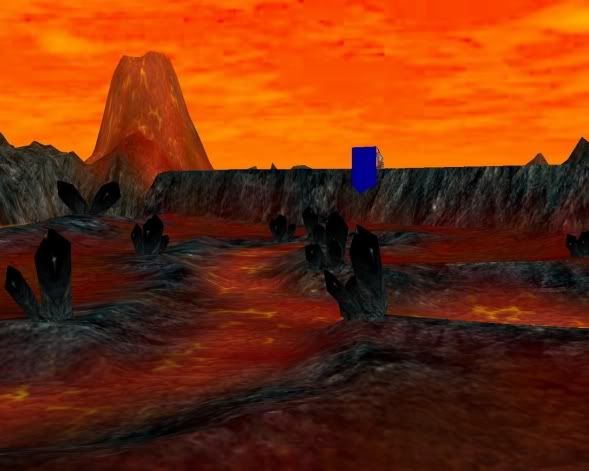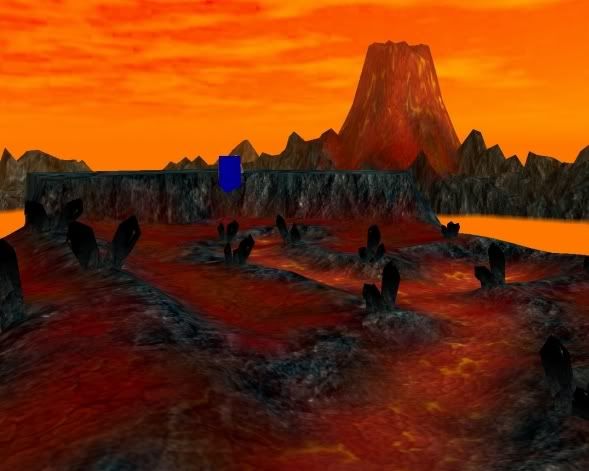 If you are a new ThinkTanks player you should download
MY THINKTANKS UPGRADE PACK
which includes the files you need to play Gladiator together with all the objects and maps you need to play in all the modded servers including RollerBall, King of the Hill , and CTF Recreation. So if you have had trouble joining servers and find you are looking at a blue bar that is full but you still cant get into the game the upgrade pack is what you need. If you just want to install Gladiator download and install the preload below.


Huge kudos to Rooster for the game concept and to DJ Wings & Art Crazy for the scripting
Big thanks to all the testers who helped work out the bugs - you know who you are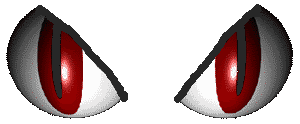 Enjoy